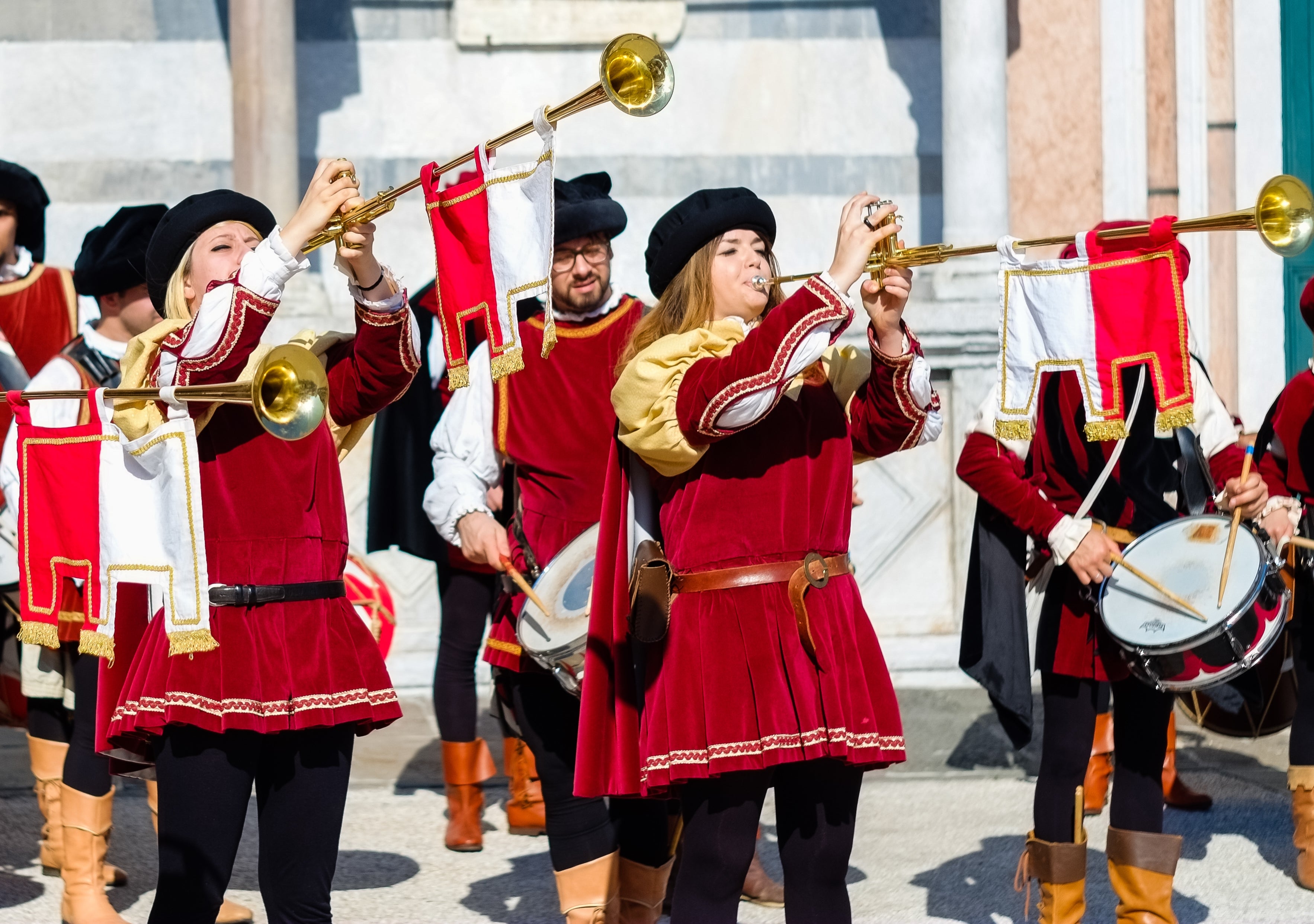 Greetings! Let me introduce myself.  My name is Melanie Fuller and I am the owner of Dragon Star Creations in Sanford Maine, purveyors of fine Medieval, Fantasy and New Age Gifts. My business had gotten it's start doing Renaissance Faires and SCA events and it was always a large part of who we are. Without a local Ren Faire there was certainly something missing.
Finally! After years of stewing about having another Renaissance Faire in the area, I finally feel that I am in the right place at the right time to pull it all together. It's been years since the original Maine Renaissance Faire closed in Lebanon and many of the performers, merchants and patrons have greatly missed what had become an annual tradition. With my husband Ray on board it was full steam ahead!
The first thing I had to do was to secure a good location. Although having a permanent location would have been wonderful, the cost, improvements and maintenance made this idea a non starter. So.....the location that had been on my radar for years was the next best thing.  The Acton Fair! It is the perfect location, with all the infrastructure already in place. After contacting them and securing the date my next line item was to secure my cast and primary performers.
After reaching out to some of the original cast and performers of the Lebanon faire I was so excited to find them willing and able to come on board. And so it begins! With a date of July 27th and 28th 2019 and my main acts booked we forge ahead and make The Maine Renaissance Faire live once again!  
Sep 17, 2018

Category:

News
Comments: 0